Content as effective as today's media.
You are spending thousands on marketing and the latest media technology. How can you be sure it will pay off? The businesses that use Red Barn Media Group's Advanced Content® know the answer before they spend their money. Let us introduce you to our process and show you how we deliver brand journalism that is compelling and credible, and how it connects our clients consistently with their current and potential customers.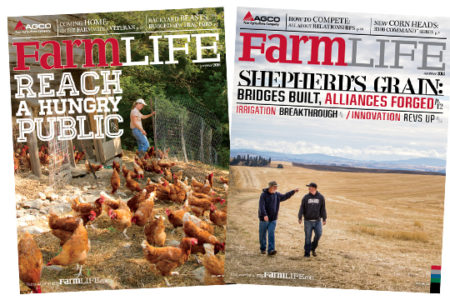 Our latest print project, the Summer 2016 issues of FarmLife™ magazine, is shipping now. Check out both versions, presented digitally with links to the extra, digital-only content.
Click to see the issues!
From Our Blog

FarmLife™ Content Program Takes Top Prizes at American Agricultural Editors' Association Awards
FarmLife™ took several top awards in the American Agricultural Editors' Association (AAEA) Communications Awards program.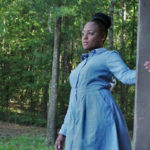 Introducing Ari Fomby, Our 2016 FFA Scholarship Winner
Red Barn Media Group/Advanced Content® announces today that it has awarded a $1,000 scholarship to Ari Fomby through the National FFA Collegiate Scholarship Program.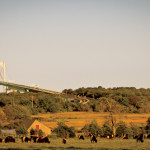 Anatomy of a Brand Story: Farm With A View
"Farm With A View" is story about a small family farm in New England, but it's also a virtual laundry list of proven processes for small-farm profitability.