Widgetized Home Page
Content as effective as today's media.
You are spending thousands on marketing and the latest media technology. How can you be sure it will pay off? The businesses that use Red Barn Media Group's Advanced Content® know the answer before they spend their money. Let us introduce you to our process and show you how we deliver brand journalism that is compelling and credible, and how it connects our clients consistently with their current and potential customers.
From Our Blog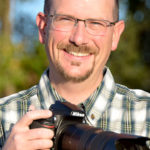 Red Barn Media Group Announces Jason Jenkins As Associate Editor
For two decades, Jason Jenkins has made a career of captivating audiences with stories that both inform and entertain.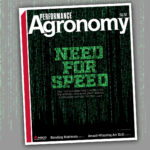 Performance Agronomy® Fall 2017
The Fall 2017 issue of Performance Agronomy magazine is out now. You can browse the digital edition here or view each article below.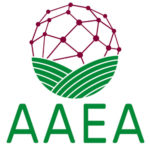 FarmLife™ Content Program Wins 14 Awards in 2017 American Agricultural Editors' Association Communication Awards Program
The AGCO FarmLife™ program enjoys another year of success at North America's premiere ag journalism competition.