Content as effective as today's media.
You are spending thousands on marketing and the latest media technology. How can you be sure it will pay off? The businesses that use Red Barn Media Group's Advanced Content® know the answer before they spend their money. Let us introduce you to our process and show you how we deliver brand journalism that is compelling and credible, and how it connects our clients consistently with their current and potential customers.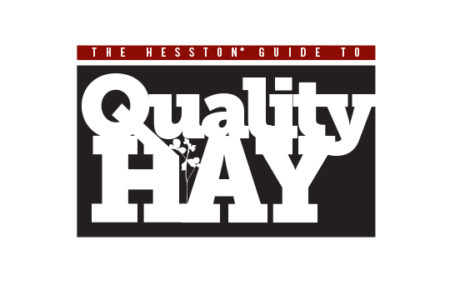 Check out our latest digital project for Hesston by Massey Ferguson: two eBook versions of pro tips for maintaining hay equipment and cutting, baling and storing hay.
Read about it!
From Our Blog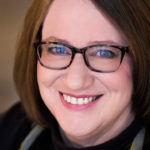 Red Barn Media Group Announces Marilyn Cummins As Associate Editor
Red Barn Media Group is excited to announce the addition of a new team member.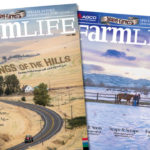 Our latest print project, the Winter 2017 issues of FarmLife™ magazine, is shipping now.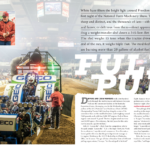 Anatomy of a Brand Story: Full Pull
"Full Pull" is irresistible to gear-heads, and many readers and users in our client's audience would cry "Guilty!" to that moniker.